We've got something for everyone in our classes and cater for everyone from the complete beginner to the seasoned pro. We also offer private classes for those who would prefer 1 on 1 teaching.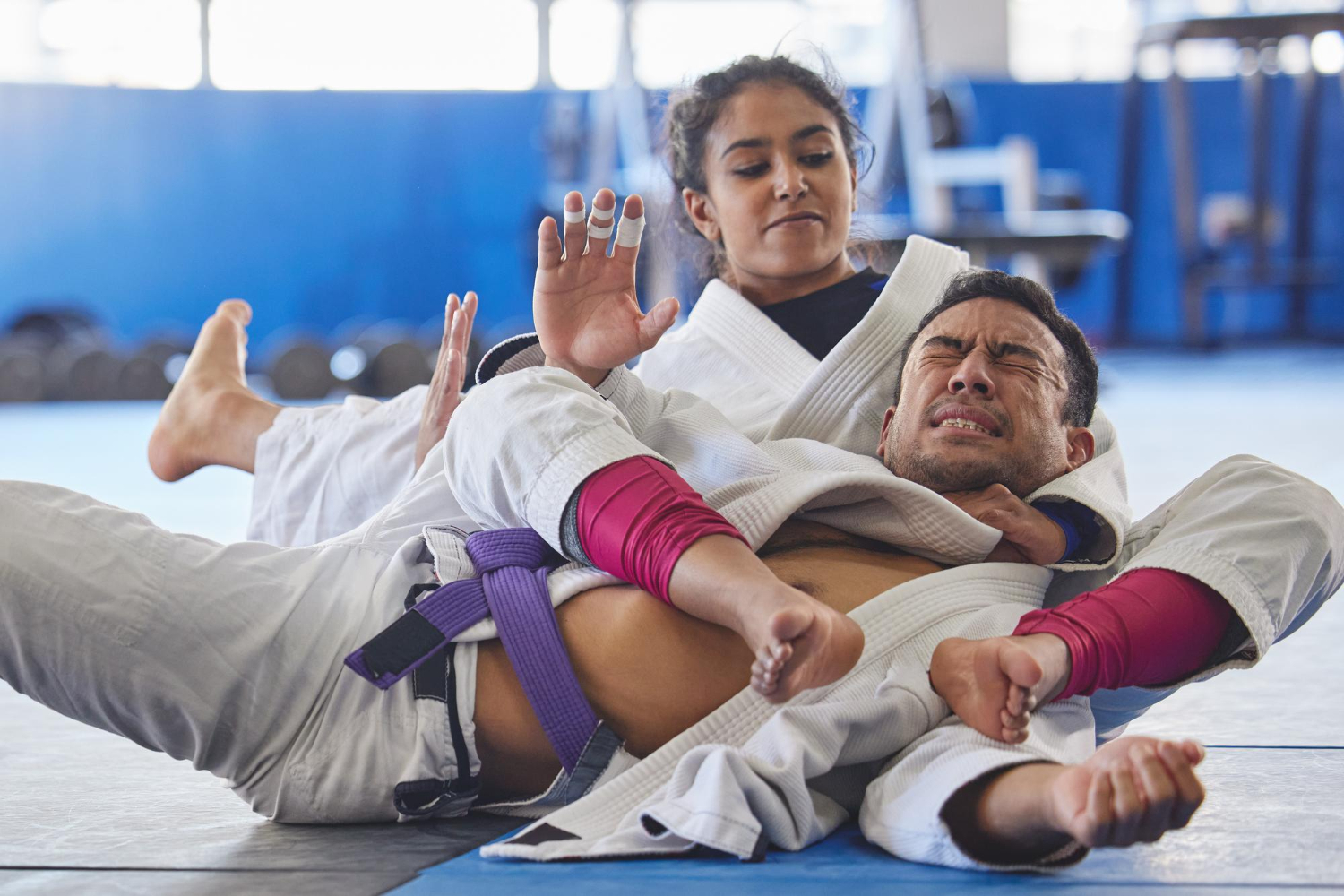 Brazilian Jiu Jitsu (BJJ)
Commonly called BJJ, this is the "gentle" Martial Art. It is grappling based and aims to control an opponent without punching or kicking to the point where they submit. It is one of the best Martial Arts for self-defense and relies less on strength or size. It is considered a technical Martial Art where smaller, weaker people can overcome larger, stronger people by utilising what is taught in our classes.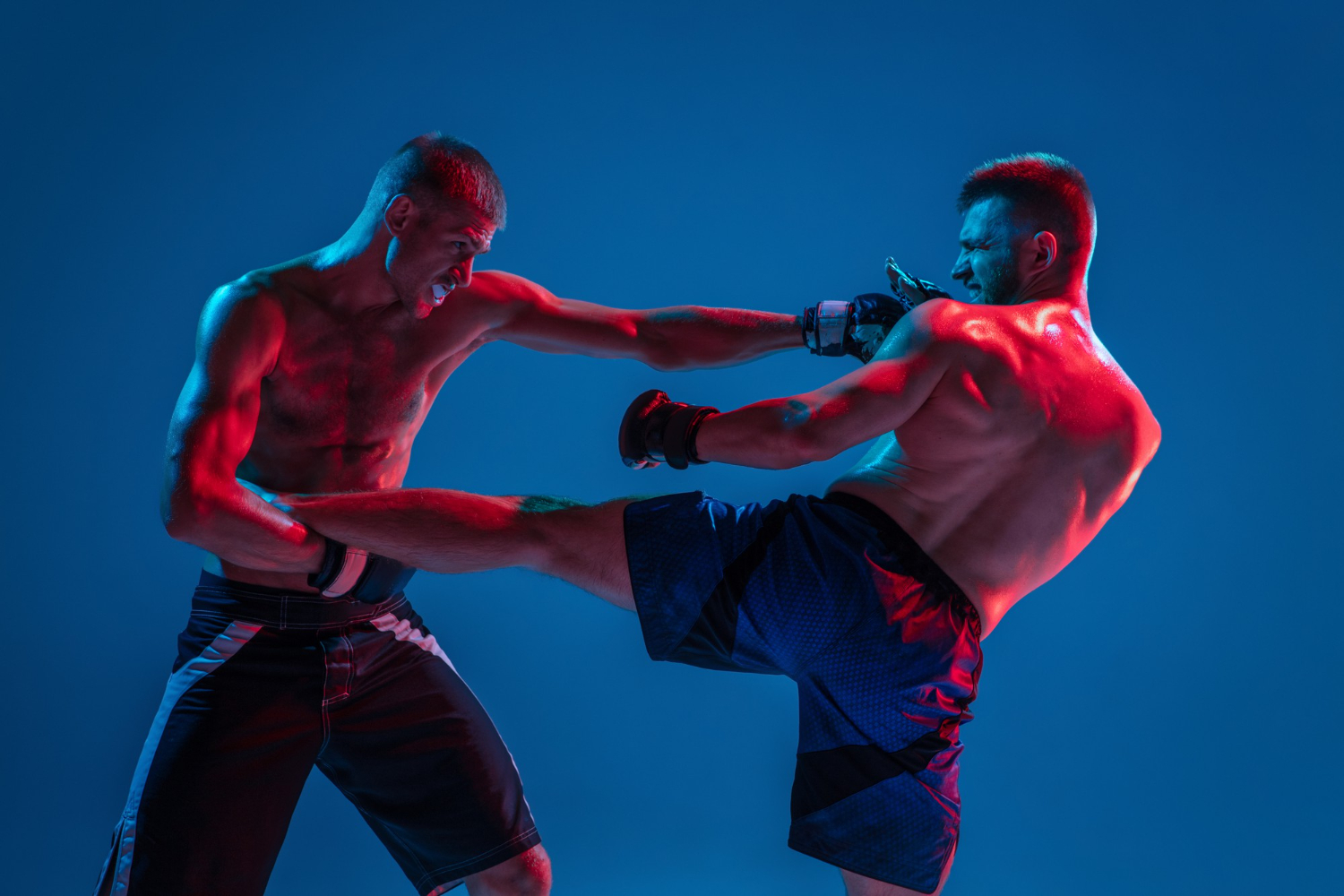 Mixed Martial Arts (MMA)
Known as MMA, this is a contemporary Martial Art that combines stand up skill with grappling techniques. It draws from a variety of styles including BJJ, Karate, Taekwondo, Judo, Boxing, Kickboxing, Muay Thai and others. Our MMA classes combine striking with grappling and will give you a total body workout. Perfect for those wishing to burn calories and tone their body. We will build your confidence, fitness and overall well-being.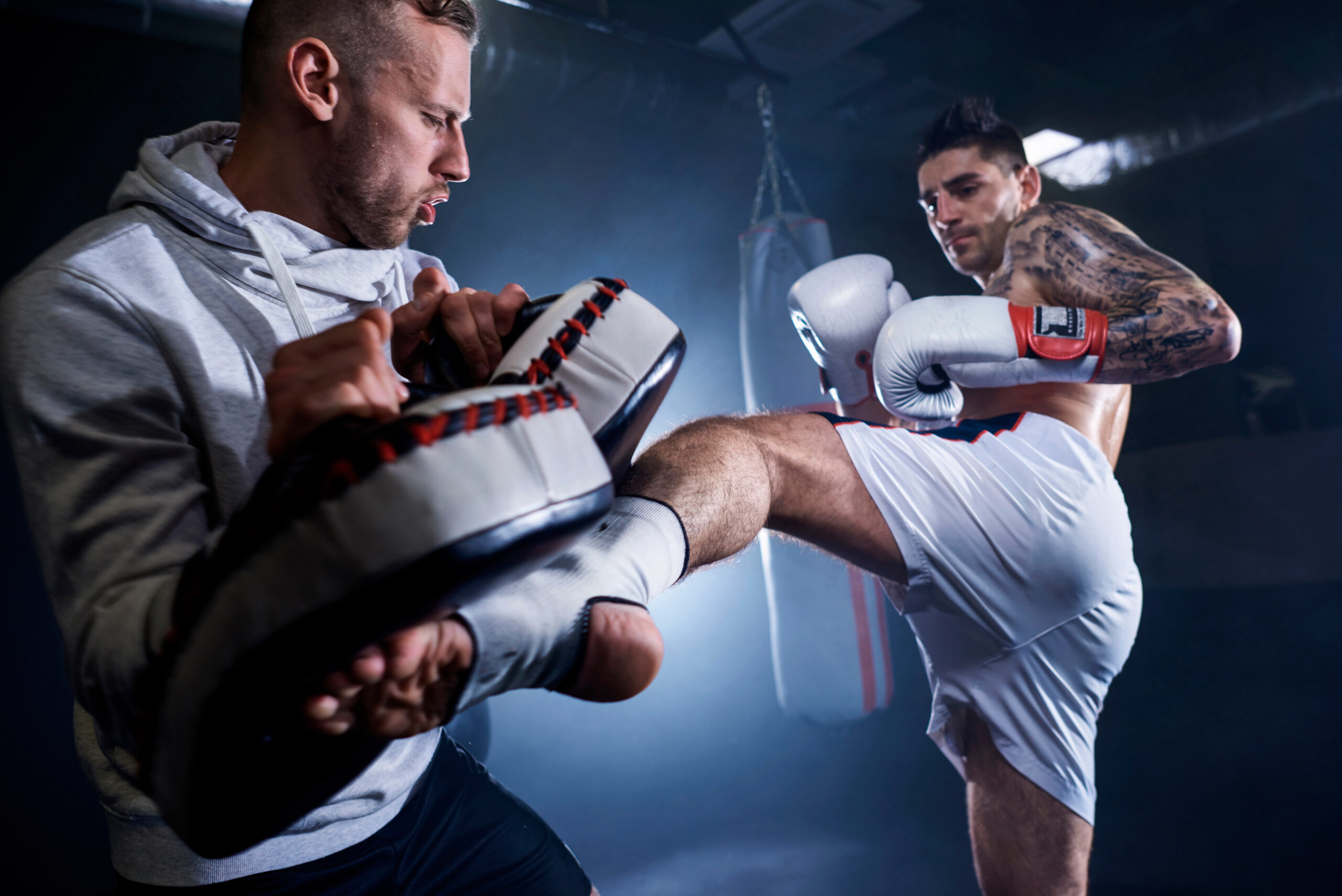 KICKBOXING / MUAY THAI
A Martial Art that combines elements of Karate, Taekwondo, Boxing and Muay Thai. Kickboxing is a high intensity workout that is great for your cardiovascular system and a fun way to tone, increase strength and fitness of your body as a whole. Studies have shown Kickboxing can improve your cardio health and heart function after only 5 or 6 weeks. Burn more than 350 calories in one class.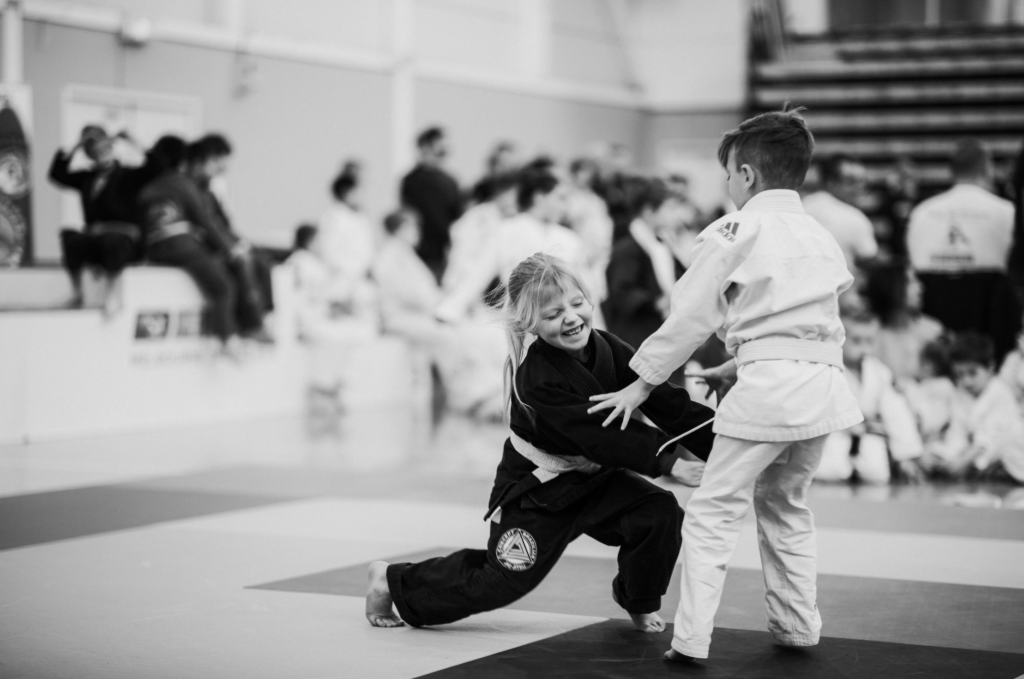 Kids Martial Arts & Self Defence
We will help build confidence and self-esteem in your child. Through our martial arts classes one of our aims is to develop you child into a better version of themselves. Our experienced coaches understand how tough it can be for parents to ensure their kids are developing well both emotionally and physically. Let us help you. We are good at this.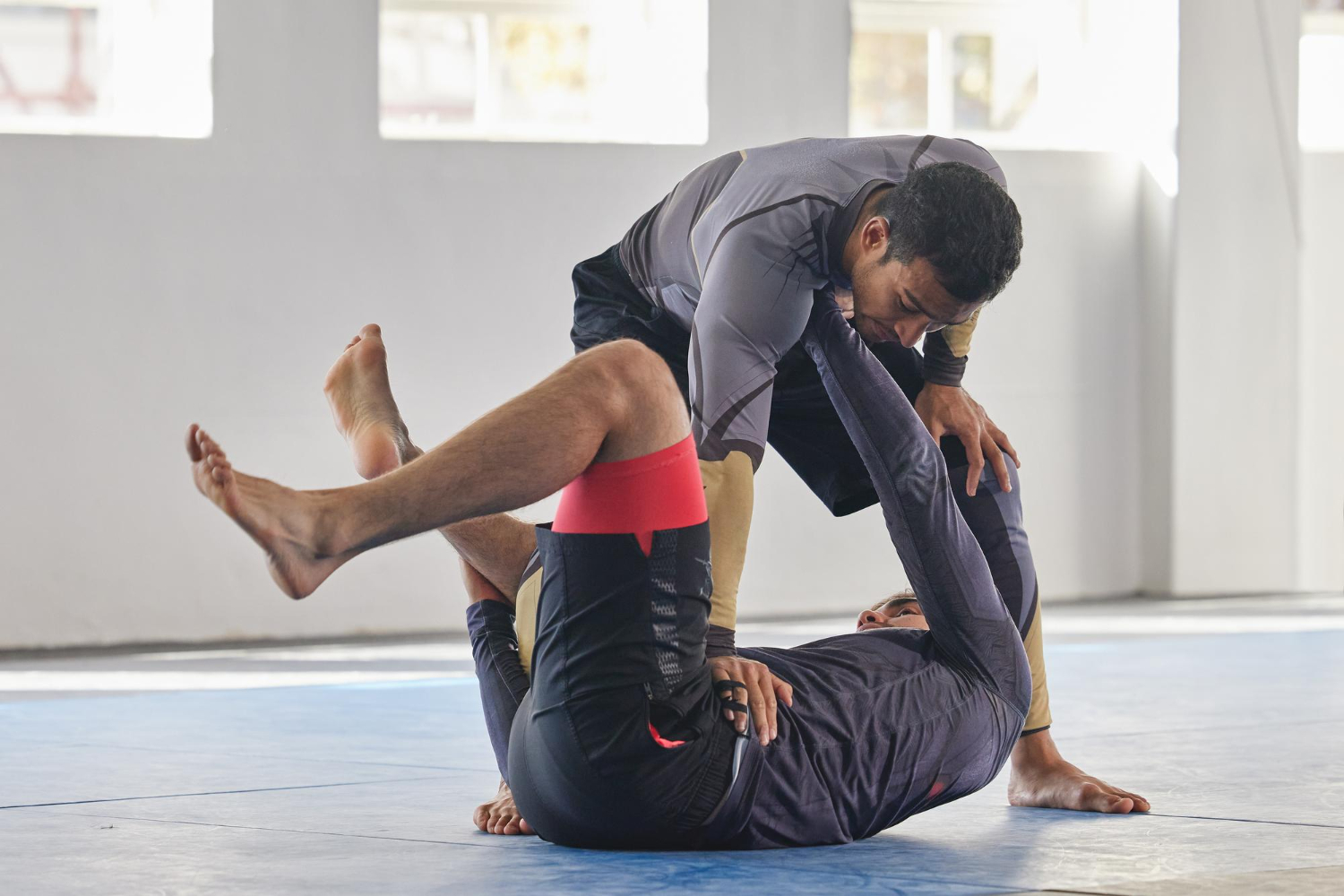 Private 1 on 1 classes
With personalised instruction from our experienced trainers, you can reach new heights in your martial arts journey. Coaching sessions are tailored to your skill level and goals, so that you can maximise your progress. With one-on-one coaching, students will have access to detailed feedback from experienced instructors who can help them refine their techniques and build confidence in their abilities.
We are located at Fighting Fit Gym in Pakenham (15 Southeast Blvd, Pakenham)
Our dedicated Male and Female Instructors will ensure you are taught proper techniiques in a safe, family friendly environment
We are part of the Will-Machado Brazilian Jiu Jitsu organisation
Our gym is set up for various Martial Arts and Fitness classes and is always kept clean and hygienic
Come and join us!
Improve your fitness, lose weight, build confidence. Bully-proof your kids! We cater for beginners to advanced in our BJJ, KICKBOXING & MMA Classes.
Concept Jiu Jitsu
15 Southeast Blvd,
Pakenham, VIC 3810