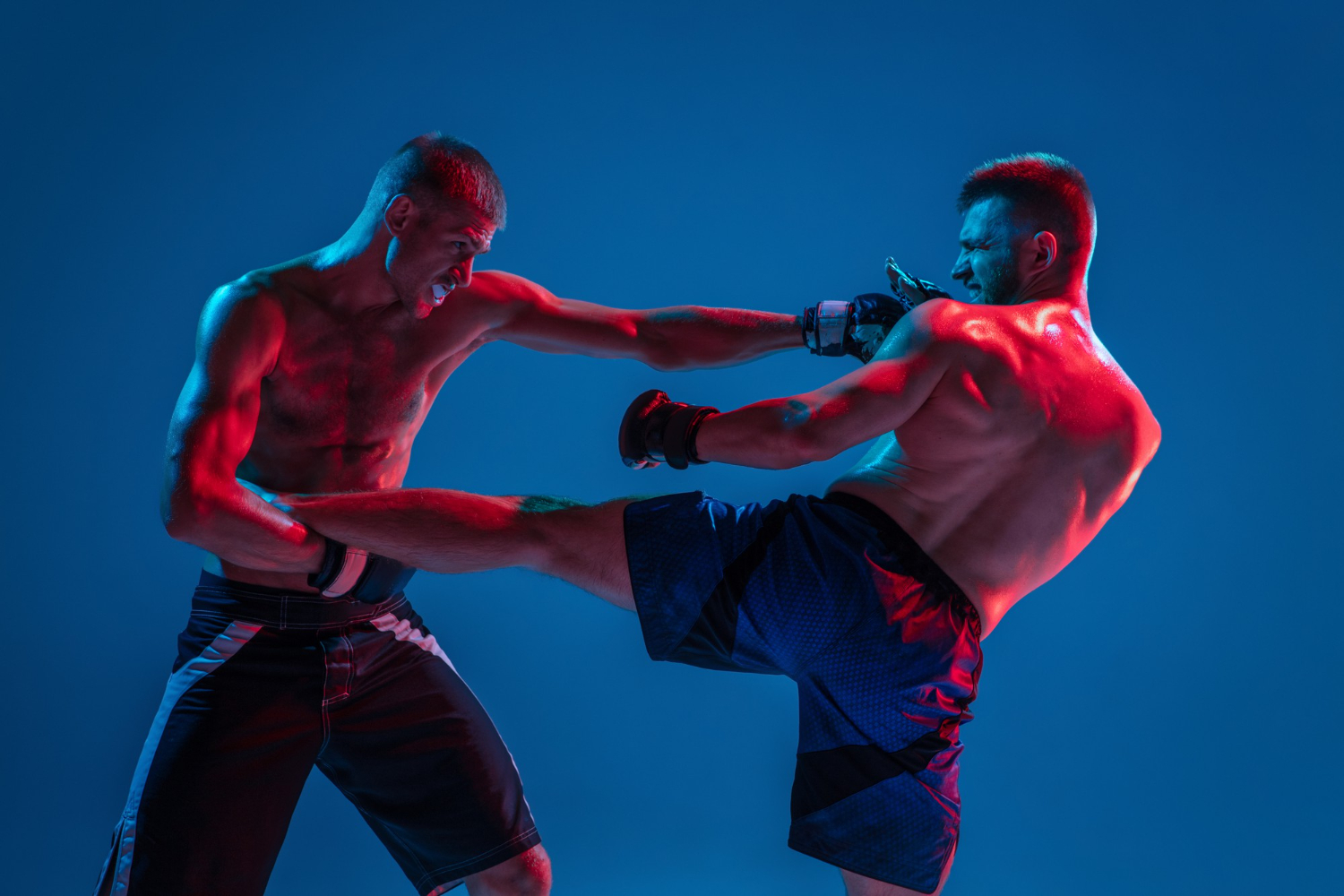 Known as MMA, this is a contemporary Martial Art that combines stand up skill with grappling techniques. It draws from a variety of styles including BJJ, Karate, Taekwondo, Judo, Boxing, Kickboxing, Muay Thai and others.
Our MMA classes combine striking with grappling and will give you a total body workout. Perfect for those wishing to burn calories and tone their body. We will build your confidence, fitness and overall well-being.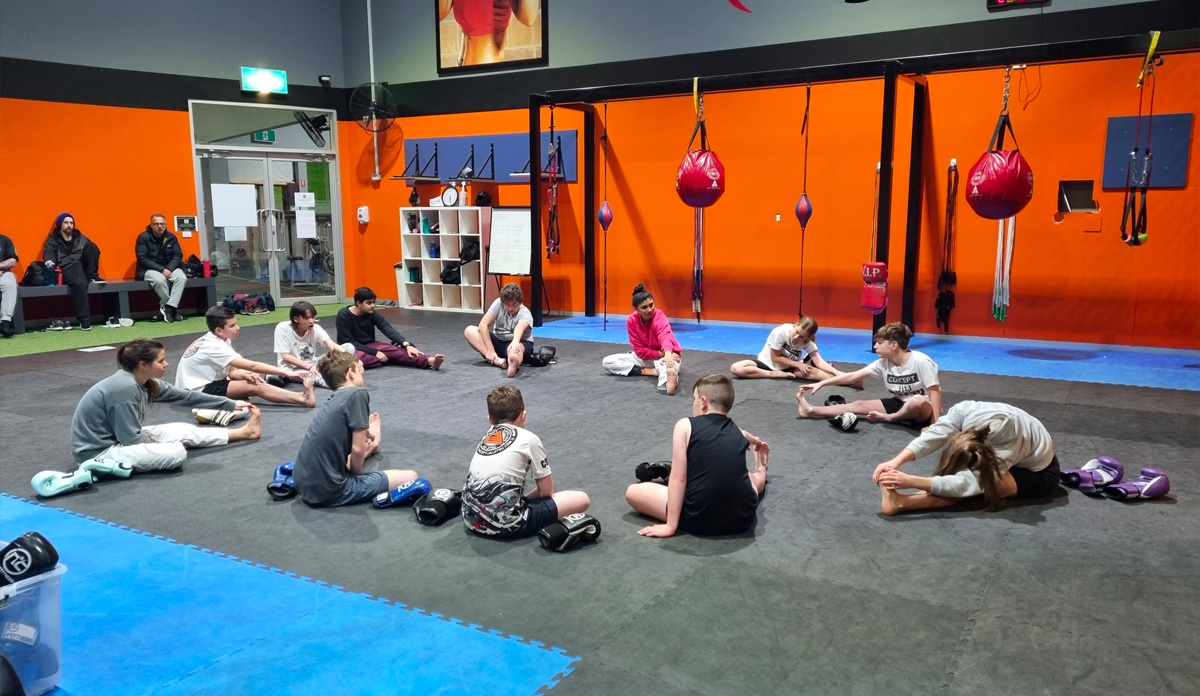 Mixed Martial Arts for Kids
Ages 5-13
We cater for all students from kids (eight years and older) to adults. Most people consider this the appropriate age to start training Kids in MMA. Children in this age group have good vocabulary and are able to listen and take directions pretty well.
Our instructors are great at working with and helping kids develop into better versions of themselves. Our instructors are fantastic role models that your kids will learn from. They will help to build confidence and self-belief in your child through the various activities and skill sets that are taught during this class. It is suitable to for children with no previous experience.
Classes – Sat 10.00pm to 10.45pm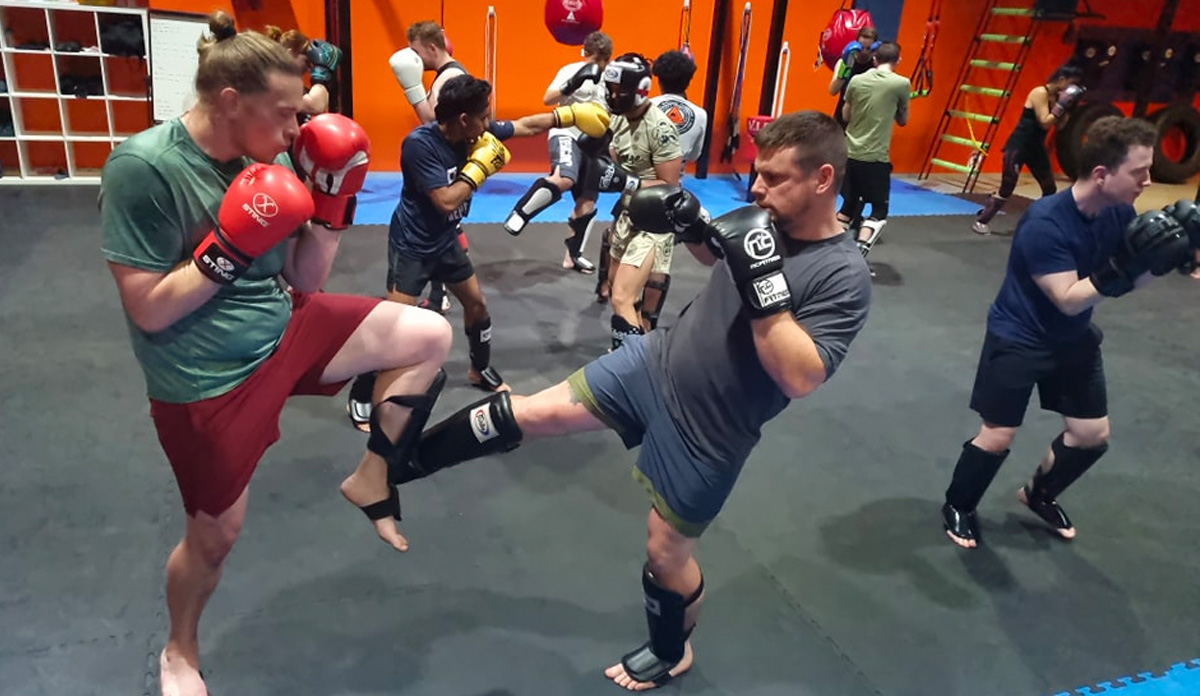 Mixed Martial Arts for Adults
Ages 14+
Our classes are suitable for all teens and adults from beginner to advanced. Experience is not necessary. We will help you develop your confidence, fitness and Co-ordination. Through our training curriculum we integrate physical fitness and self-defence.
You will also meet new people and gain some new friends. Our adults are a friendly bunch who sometimes meet up for various activities such as walks, dinners and games nights.
We combine the best of Kickboxing, Jiu Jitsu, Tae Kwon Do, Karate, Boxing, Judo and Wrestling. Our instructors help you to develop skills that will really make a difference to your life. You will get fitter, become more coordinated, loose weight and learn fantastic self-defence.
Adults & Teens Classes – Monday & Wednesday 6.30pm to 7.30pm
Invite Only Classes – Fri 6.30pm to 7.30pm