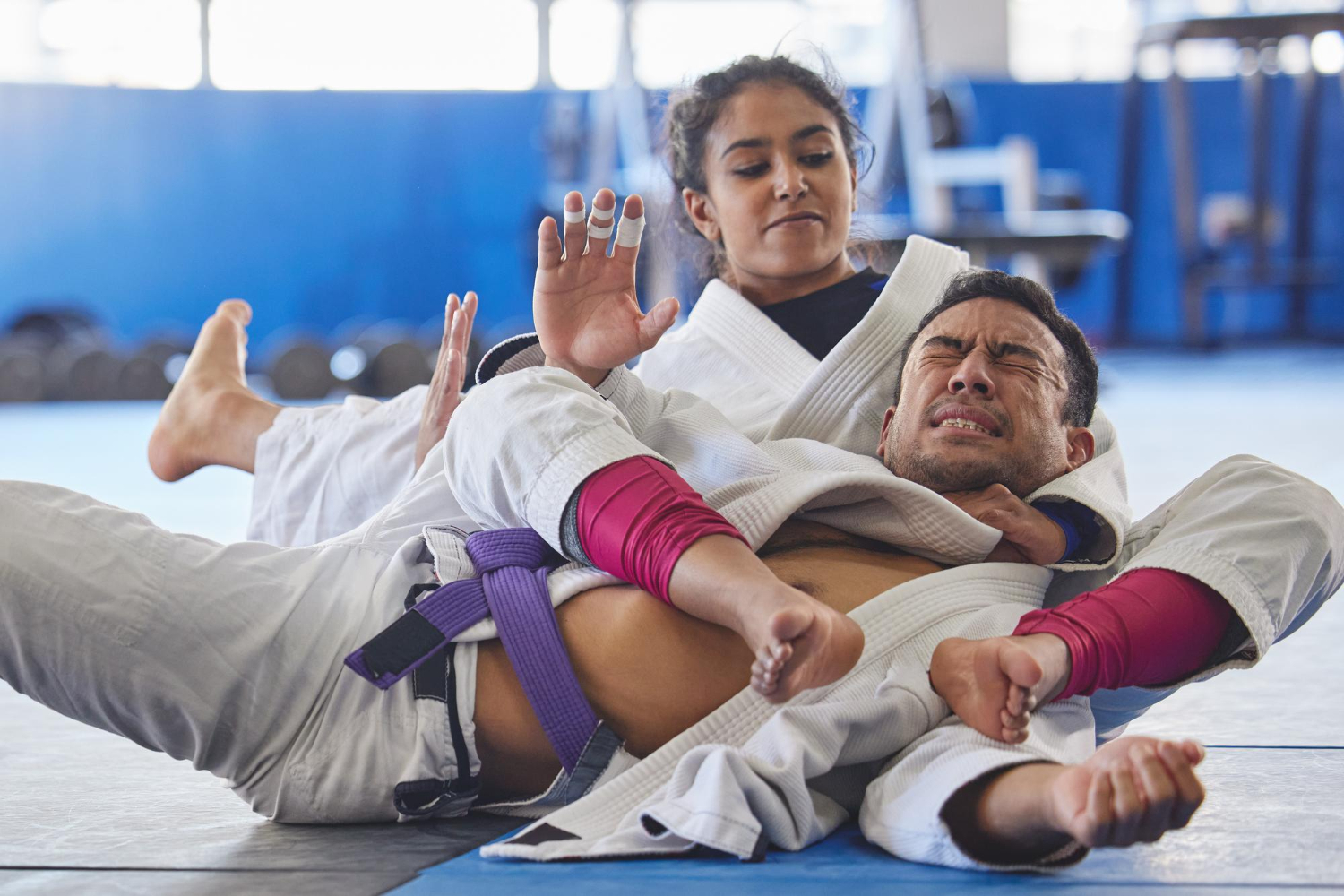 Commonly known as BJJ, Brazilian Jiu Jitsu is considered to be the world's fastest growing and most effective Martial Art. It featured heavily in the early UFC competitions where it proved that a smaller, weaker person could defeat a larger and stronger person using the skills and techniques taught to you during our BJJ lessons.
Our dedicated Male and Female Instructors will ensure you are taught proper BJJ in a safe, family friendly environment. While we have developed numerous BJJ champions, our main goal is to teach this effective Martial Art to the local community including Pakenham, Officer, Berwick and Beaconsfield. It is suitable for men, women and children of all ages, fitness levels and body types.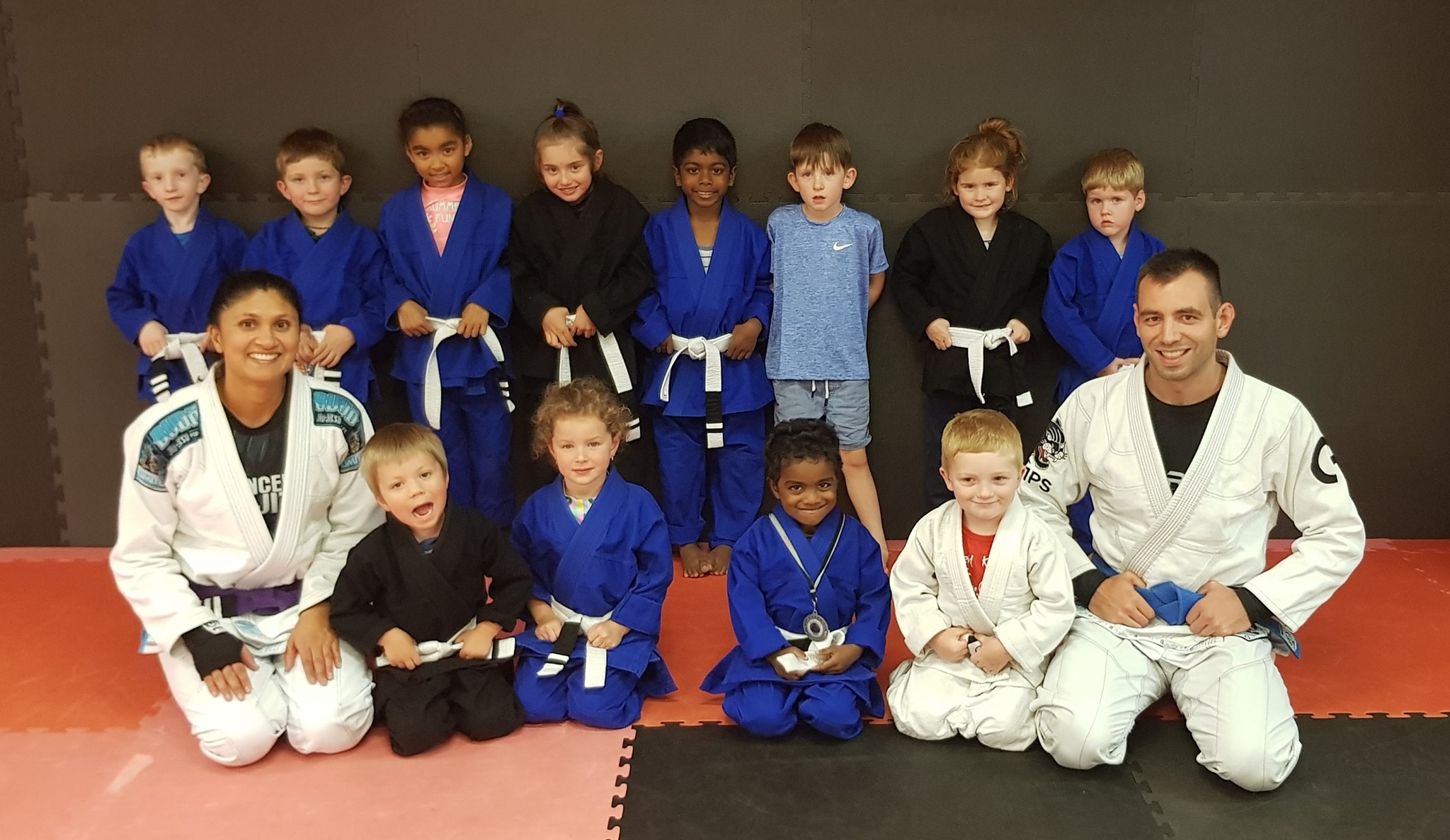 Kinda Ninjas
Ages 4-5
Our Kinda Ninjas class is designed for Kinda aged children and will help them learn Martial Arts Basics. We will develop their Motor skills and build their self confidence. It is run by our Coaches who have current experience working in the primary school system & Kinder system with this age group.
Classes – Mon & Wed 5.00pm to 5.30pm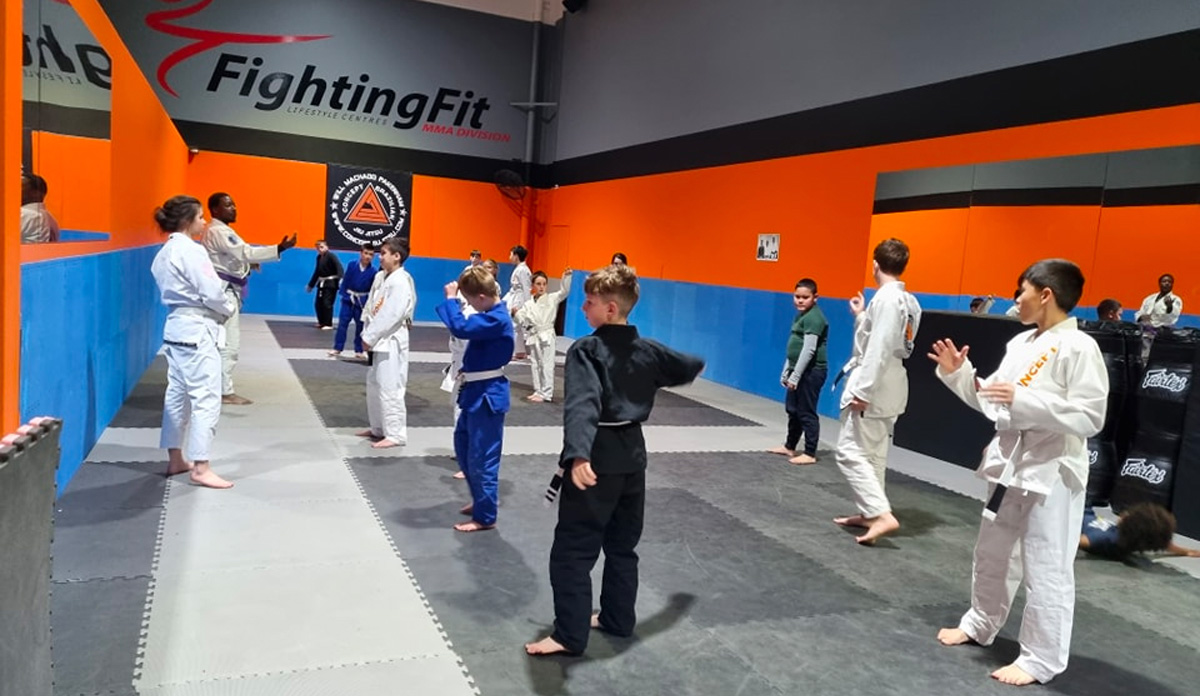 Kids BJJ
Ages 5-13
Our children's classes help to develop co-ordination, concentration and self-esteem in your child. They learn the fundamentals of Martial Arts and self-defence in a safe environment from a qualified coach. We make our classes fun so that your children will want to come back!
Junior Kids (ages 5-7) Classes – Monday & Wednesday 5.00pm to 5.45pm
Kids (ages 5-13) Classes – Tue & Thu 5.00pm to 5.45pm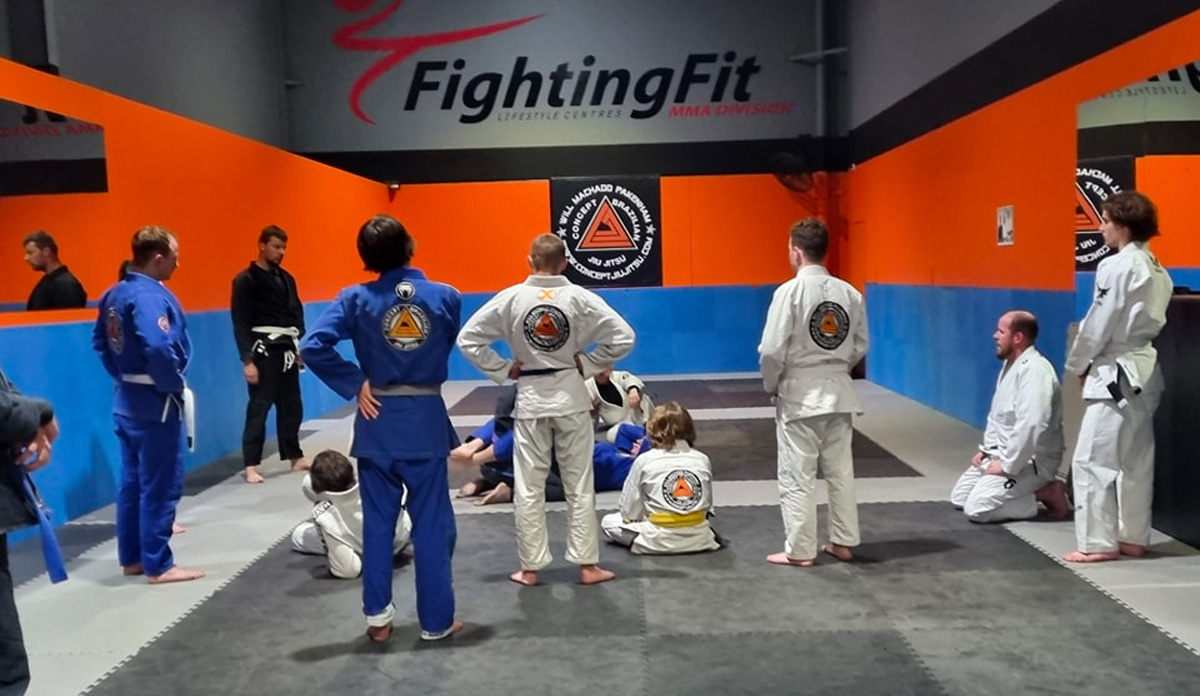 Senior Kids BJJ
Ages 8-15
Senior kids classes will build your child's confidence, self-esteem and self-belief. Your child will make friends while learning valuable BJJ skills. Some of our students choose to compete in competitions in Victoria and around Australia. If this is the case for you child we will help them along their journey into competition.
Classes – Mon, Tue & Wed 5.45pm to 6.30pm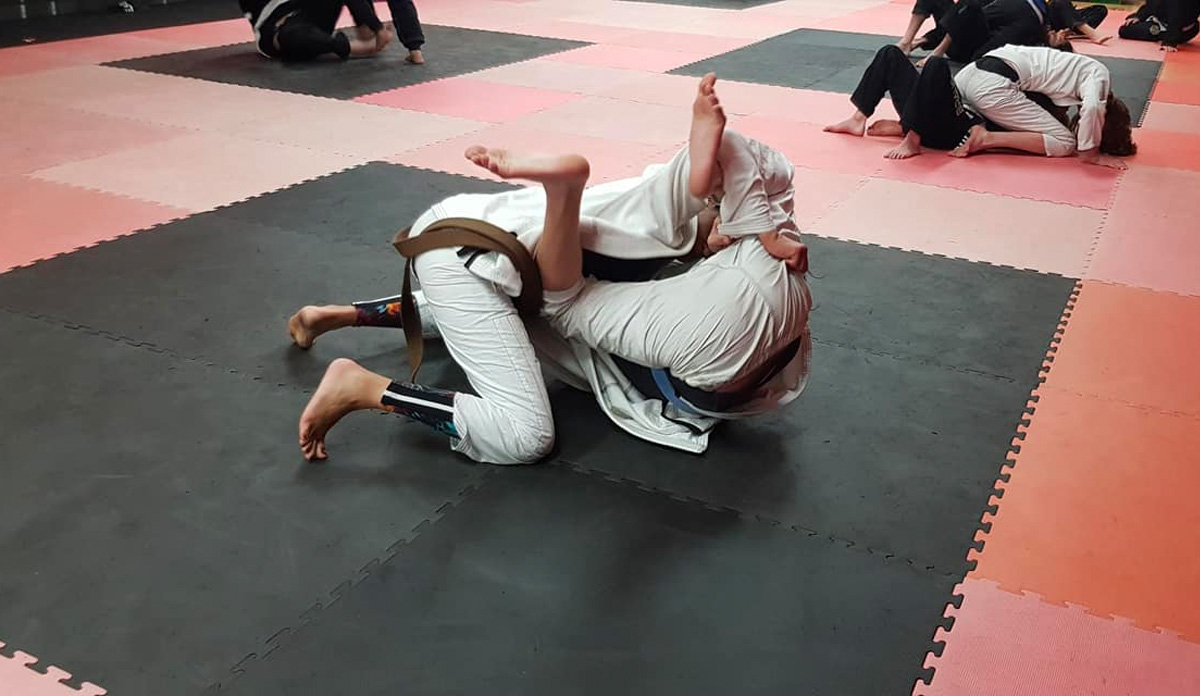 Adults & Teens BJJ
Ages 14+
Our Adults & Teens BJJ classes have developed strongly at our Pakenham club. We cater for absolute beginners to advanced students. We are part of the Will-Machado Brazilian Jiu Jitsu organisation. Our head Instructor is John Will who is Australia's First Brazilian Jiu Jitsu Black Belt. His Instructor/Professor is Rigan MACHADO and the famous MACHADO Brothers.
Beginner BJJ Classes – Monday & Wednesday 7.30pm to 8.15pm
BJJ Classes – Mon & Wed 7.30pm to 8.30pm; Sat 11.00am to 12.00pm
Advanced BJJ Classes – Tue & Thu 6.30pm to 7.30pm